WE REMEMBER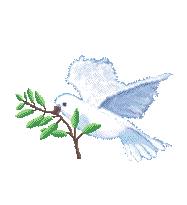 R.I.P Eklövens Xider Apple

214-01-29-2020-12-08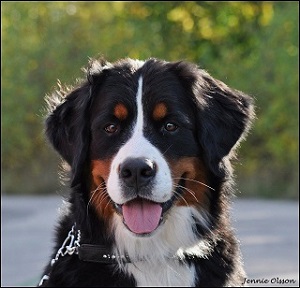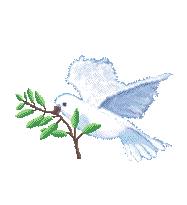 R.I.P Eklövens Just For Us

2009-11-10-2018-03-21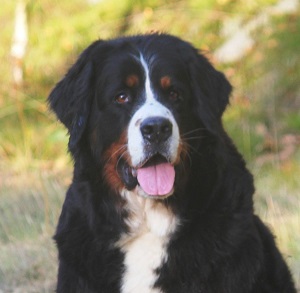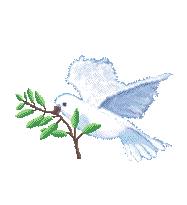 R.I.P Eklövens Northen Star

2010-11-10-2018-03-13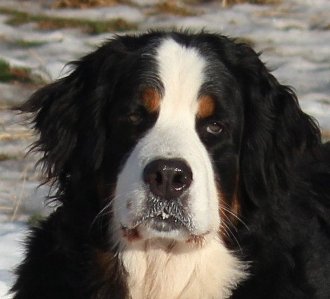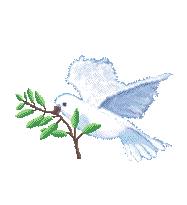 R.I.P Eklövens On Tour

2011-03-31 - 2017-03-24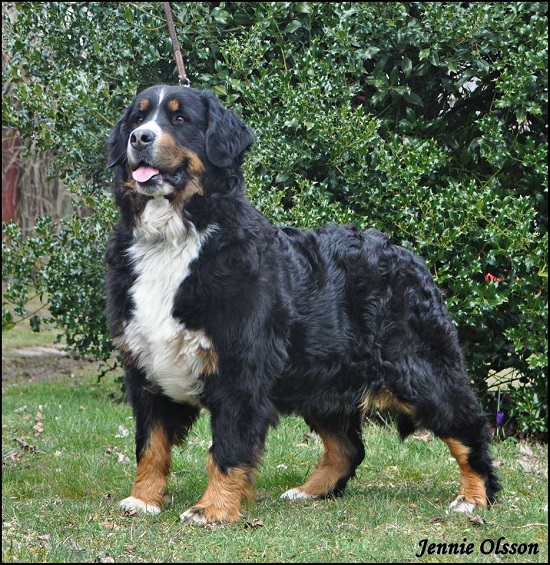 Anja has been making her last trip today.We have got to say goodbye to a great friend
You always wanted to be part of our team, always so kind and gentle. You loved to be out and walk.
We miss you so much and thought we would have many more years together with you.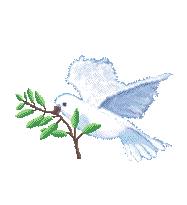 R.I.P Eklövens Go FOr it Goran

2008-10-12-2016-01-28
The kindest most wonderful teddy bear is no longer with us, now you will not have any pain. But gosh what we will miss dej.Det are not so many words enough to describe the the missing of you but at the same time we know that you are not suffering more. You were probably the nicest and cutest dog on earth. We are many who miss you ♥♥♥
You are always in our hearts our beloved friend

Michu end their lives because of Osteoarthritis and herniated disc in the back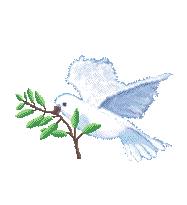 R.I.P Empres of Rings Z Seikowej Doliny

2009-05-22-2015-08-27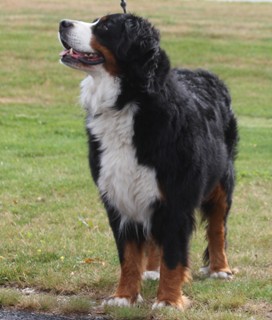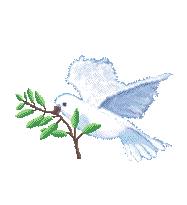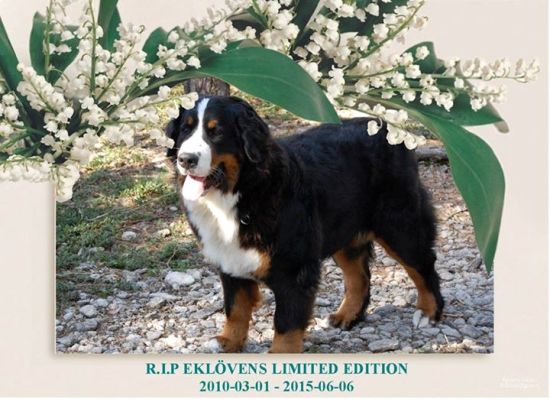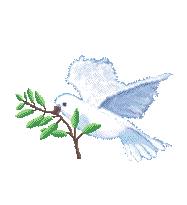 20120205-20140223

R.I.P Renamed me to Saga

Nice beloved Saga had to end her life way too soon after an accident, we miss you, beautiful you!
It feels absolutely incredible that you are no longer with us anymore
Wishing you the peace and quiet on the green meadows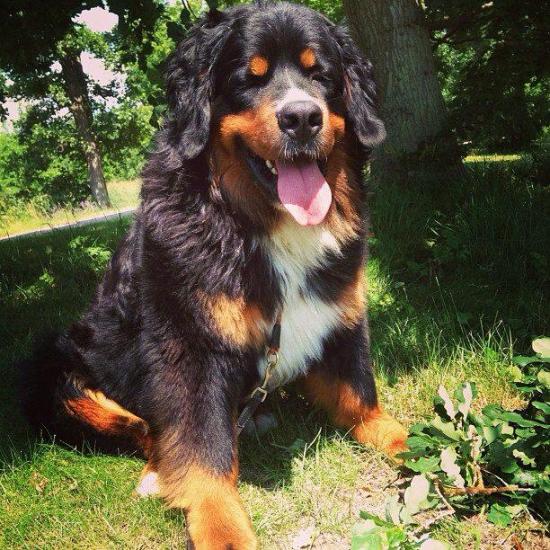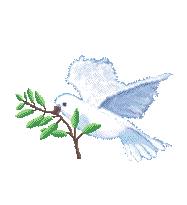 20050906-20140207

R.I.P Ewa Vom Queenstolz

Today we got to make the most difficult decision.
Our beloved Ewa is no more with us. Berner Heaven has got the nicest angel.
Thank you my friend for all you have given us!
Love you my beautiful princess-forever in my heart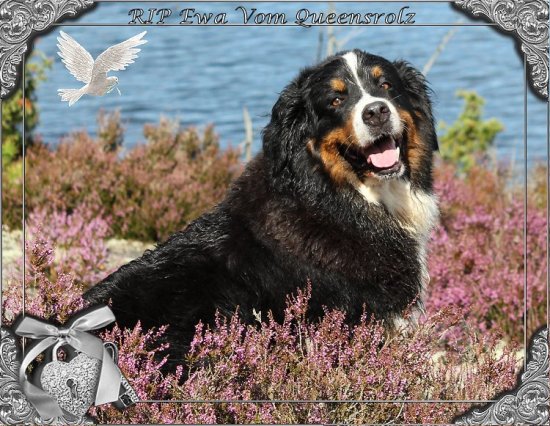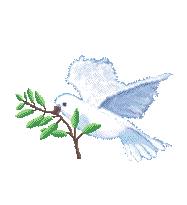 20070603-20140109

R.I.P. Ekoxens Perlita Choko Cream (Siri)

Dog Heaven has got a new Berneseangel,
our Siri has got to end her days too early
because of cancer
Sleep well little sweet Siri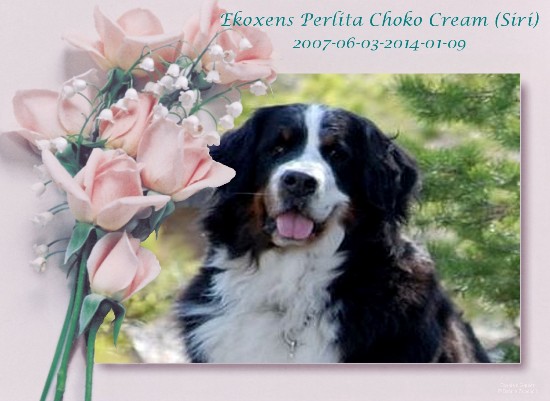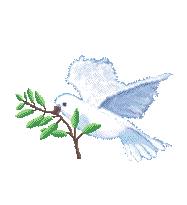 20010305-20120730

RIP's Bernami Åmirella (Ella)

A long life has run out Bernami's Åmirella (Ella) has go to sleep and runs now on the green meadows with their friends. She has always been at such great joy and pride for us.
We miss you SO MUCH!
Thanks to the breeders, Arne & Ruth Brook Bernami's kennel for a wonderful dog / friend.
Ella will live on for a long time in their children and grandchildren here with us.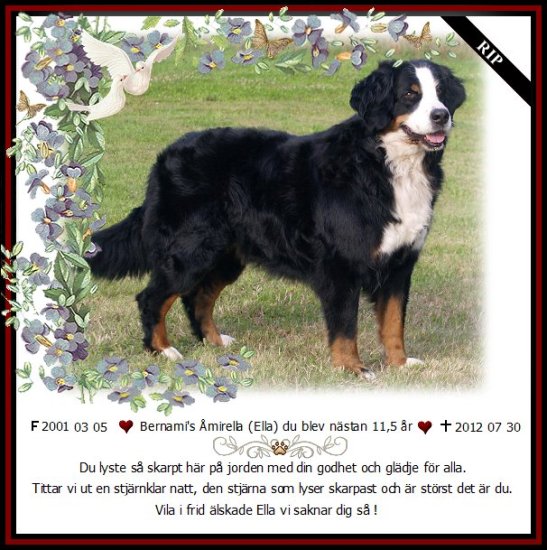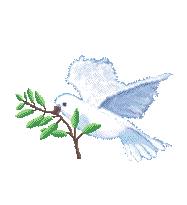 20030815-20110718

RIP Säterhundens Åhus Nils Per

Today,
our beloved
mascot
,
our
Bosse have
left us
.
Although we were
prepared for the
time
together
was
limited,
so
when the day
finally arrived
, we were
still
not
ready
.
The final
,
knowing that
you
will not be
with us
when
we wake up
tomorrow or
ever
!
Dear
Bosse
, so
happy
we
were when
we
had to
get
home
you and
now we have
followed
you
to the
last resting place.
You have given
us so much
over the years.
You
got
to sleep
with
all
your loved ones
around
you and
we
hope
Mattis,
Glimma
and
Dizza
meet
you
on
the evergreen
meadows
.
The loss
is
indescribable
.
WE
LOVE YOU
,
our wonderful
,
happy
dog
is
not
with us
but
forever
in our hearts
.
See you
again
!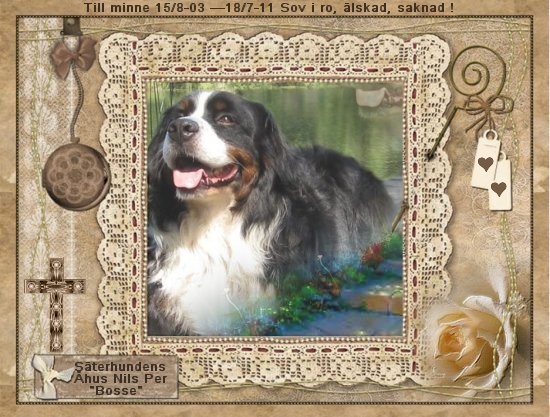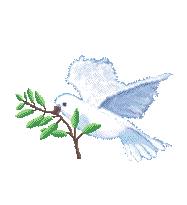 20031230-20100519

DALALEDS GLIMMA

Today our
beloved
big
bouncy
ball
Dalaleds
Glimma
had
quit
her life
far too early due to illness
.
Beloved
Glimma
, so
wonderful
and loved
,
missed by
many
.
We
will always remember
you.
I know that
Mattis
will
meet
you
at
the evergreen
meadows
Thanks
Inge
and Marianne
for taking
care of
Glimma
so well
and
for giving us
the opportunity
to be involved
during
her last
hours
on Earth
.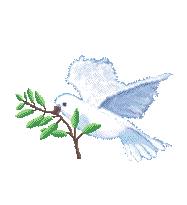 20040611-20090805

Ekoxens Leeroy Collins

Mattis
Mattis finished his life today in our arms. 20090805
Our goodbye came suddenly, one day was you as alive and strong and happy, next day you wasn't with us anymore. Never thought we only would get 5 year together. Your life on the earth became to short.
Cheek against yours, my fingers caresses through your wonderful coat and I looked in your dark, beautiful eyes a last time. I say not goodbye my loved friend, my loved Mattis, I say we meet aging. Hope you meet your loved Dizza on the green meadows behind the Rainbow bridge.
Nobody can take the memories of you from us and as long we live, you live in our hearts and thoughts. We shall always remember you as you was, our big loved happy teddybear. Loved of everyone who meet you. There is no words can describe the pain we feeling now but I know there come one day when we feel better and can understand WHY? You was the nicest of dogs on this Earth and we hope that your children and grandchild will live many years and give pleasure to their families.
Who shall take care of us now?
Your place in our family is empty MATTIS! We miss you so much!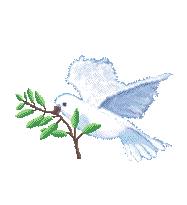 DIZZA

20041024-20081120
I stand on the beach and saw the wave that came towards me, the wave felt as a last greeting from you. It splashed and skimmed carefully and rinsed away the tears on my cheek. One small distorted puff murmured your placid last words to me, that our time together only is for loan.
I will never forget you. My loved delicate, sweet Dizza you only become 4 years old, it is far too for young, thinking of you everyday day. But I hope you have it good now and do not have hurt anymore.
Rest in peace our little wonderful girl
Last year she live with Elina and Johan in Järvsö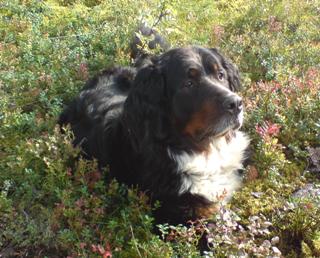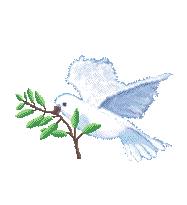 ALBIN

The first real dog I got was by a Pekingese.
A small beloved dog that became 10 year and was named Albin,
firm I preferably would wanted to have an Golden Retriever but mother thought that there was an altogether for big breed of dog.
So Albin got it become or none dog at all. Then became it a small Albin.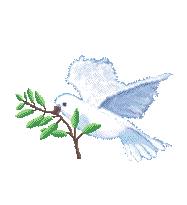 TINO


My the first own dog was a/an alert and happy and very nice Golden male
We got many nice year together and he was fresh and hale butt to the end.
He was named Björkenäs Tin-Tin, Born 1980-02-24-1992-03-12 Tino to everyday.
He was friröntgad and we was on a number of exhibitions together and he got many good placeringar and some valpar after sej.
It/the was through/by him I got my/centre utställningsintresse, and now later avelsintresse. It/the was hard to replace him when he died - a/an buddy that/as I had divided all with in 12 year and that/as funnits there for/by mej and later the children in entire my/centre adults life. He was always with mej everywhere except when I worked. Got he not follow with as/so went not I either. When he died, 12år old lingered it/the 7 year before we bought our next dog.
It/the went just not that/to swap him against a/an new.
It/the must/gotta get/few take its time to sludge/grieve/provide a/an beloved friend.